Specialty Coffee | KENYA KARIAINI | 200g
Specialty coffee
Kenya Kariaiini AB 200g
varieties: SL34, SL28, Ruiru11
materials | Coffee beans
Strong body that is drizzy in addition to the sweetness of grapes with a juicy flavor such as grapes or cassis. Very unique, high quality great coffee,or those who like rich coffee, it is a specialty coffee suitable for high-quality iced coffee and espresso. 
Kenya's oldest factory,
Karyaiini Factory's top specialty coffee
You can see elephants and giraffes walking in Kenya's grassland that spreads vastly under the savanna climate.
Kenya is located in the southeast of the African continent , directly below the equator . South of Ethiopia, north of Tanzania, famous for Kilimanjaro, and adjacent to Uganda, Sudan and Somalia.

Kalaiini Factory is one of Kenya's oldest factories and is one of eight factories belonging to Muwilua Agricultural Cooperative founded in Mukule, Kirinaga, located in the northeastern part of the capital Nairobi .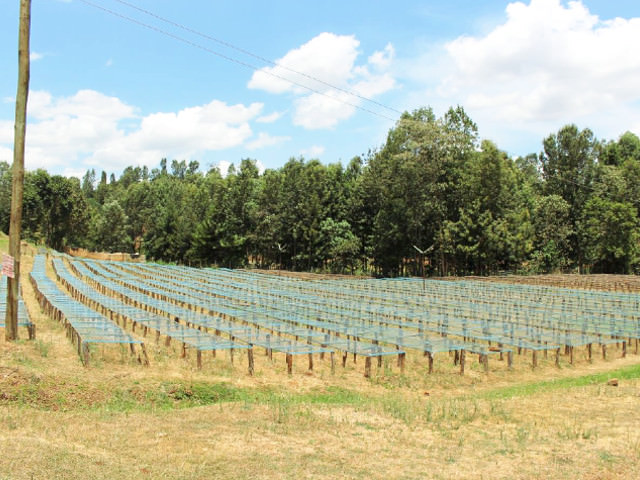 Kariaiini harvesting and processing
Kariaiini Factory is located near an altitude of 1600m covered with volcanic red soil and supports the production of coffee in a green environment. Uniform and juicy ripe cherries are brought to the factory by the farmers who live in the surrounding area .

The cherries brought in are re-sorted at the factory. Although it takes time and effort , the quality of coffee is improved by removing immature and overripe cherries before pulping. After that, production processing will proceed at the earliest possible timing within 24 hours after harvesting, using the Rundu River flowing nearby. After pulping, fermenting in a tank filled with water for 18 to 48 hours will completely remove musilage and create a clean washed coffee parchment.
After the wet process, they pay most attention to the weather during drying and the proper number of days to dry. A thin parchment of 3cm or less is spread on a mesh-bed African bed, and the mixture is stirred three times a day to promote uniform drying.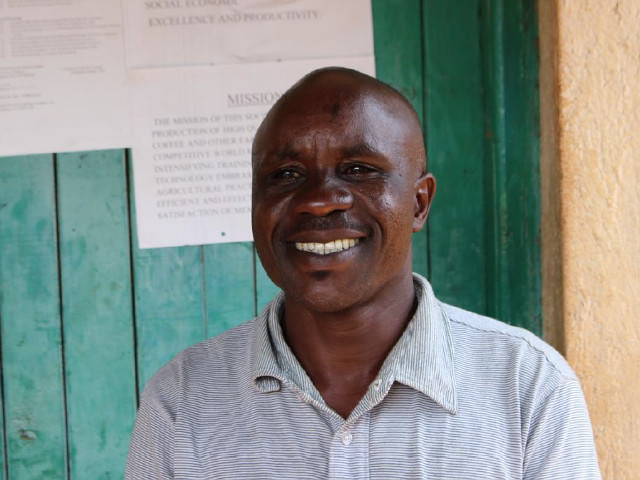 For sustainable production and high-quality coffee, the
factory has field workers who go around the plantation and provide technical advice on spreading coffee guidelines, weeding, fertilizing and pruning. I am also paying attention to the mixed planting with plants that affect the amount of coffee produced and maturity.
This close relationship with the farmer is essential for the factory to produce high-quality coffee continuously, and it is all that supports this old factory of 60 years. Although field work is never efficient, all the farmers involved are making invisible efforts to ensure a stable harvest every year and make a living.