Cup of Excellence Specialty Coffee Beans | Honduras Tipica
Cup Of Exellence
Top Of Top Specialty coffee COE # 6
Honduras loss Pinyosu plantation 100g
Varieties: Tipika
Purification: Honey

Delivering specialty coffee beans from Santuario Sul Plantation 2018, the winner of  Cup of Excellence 2019 to determine the Honduras's highest peak.

The Cup of Excellence is an award given to the highest quality coffee harvested during the year, and contests are held in countries around Latin America. Winning a huge number of exhibitions in the domestic qualifying round, the International Jury will focus on flavour and quality, and only unique, uncontaminated and rare coffee will be awarded the title of -Cup of Excellence-.

Tsujimoto Coffee has won a bid for a honey from the Los Pinhos Farm, which scored 90.23pts / 6th at the Cup of Excellence in Honduras.

[Cup of Excellence jury evaluation of]
aroma / flavor: floral, Concord grape, grapefruit, peach, cranberry, Belize, Red Apple, jasmine, kiwi, cotton candy, Haniti
sour: Shitorikku, Malik, complex
Other: juicy, sweet finish , silkyTsujimoto deliver freshly roasted coffee beans. Roasting the original flavor of the material with short roasting. Roasting degree will be prepared by high roast.

Honduras Cup of Excellence 2019
The Cup of Excellence determines the highest peak of Honduras coffee, which boasts the world's highest production volume. Each Honduras producer will showcase their proud coffee harvested that year.

From among the vast amount, we will win the domestic qualifying, and the International Jury (Cup of Excellence) will focus on flavor and quality and select only the highest quality coffee that is unique and rare and limited.
The level is increasing year by year.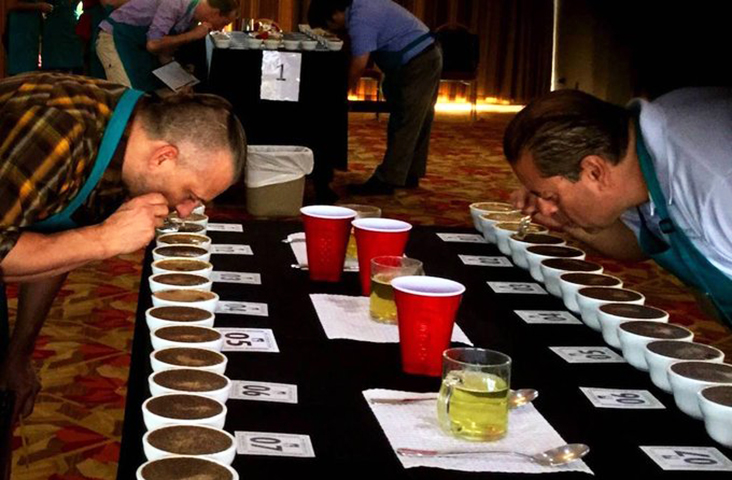 This time, Tsujimoto Coffee has won a bid for Los Pinhos Farm's Tipica variety (Typica), which scored 90.23pts / 6th at the Cup of Excellence in Honduras.

Tsujimoto Coffee Grand Cru purchases or makes a successful bid for specialty coffee beans grown, harvested and refined in a special grade field based on cupping evaluation. Incoming coffee beans are consistently temperature-controlled, roasted and shipped by Tsujimoto Coffee.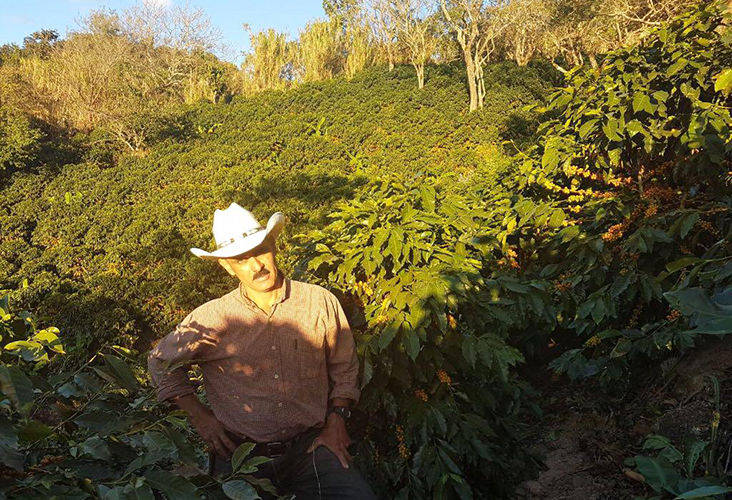 Los Pinos Farm
The Los Pinos plantation is located 1,600 meters above sea level in the village of San Andres in the Lempira region. Los Pinos Farm has been a coffee business for generations of farmer Reniery Carvajal. The motive for making specialty coffee that focuses on quality, not quantity, begins when Western buyers appreciate the environment when visiting the Los Pinos plantation. Since then, Reniery has been focusing on making high-quality coffee from mass production of coffee, and has been monitoring and monitoring the refining process specifically for the honey process. By continuing to record plantation data, we have established a system that enables stable production near cherry blossoms, even during the time of cherry harvest and subsequent processes (refining).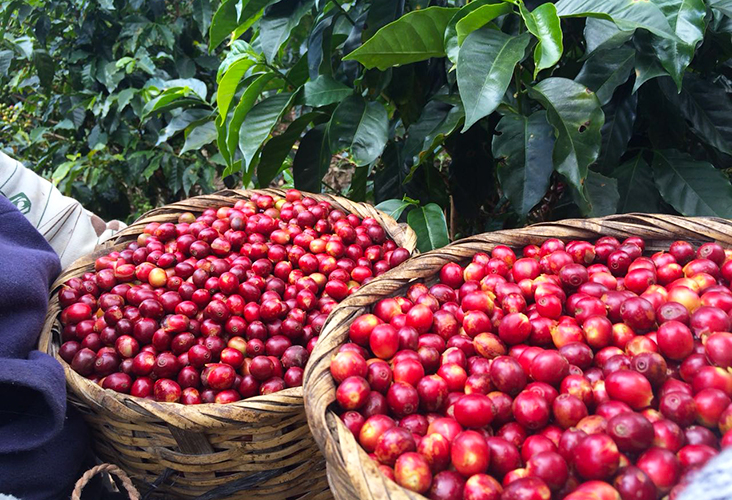 Unique flavor
There is only a Cup of Excellence award lot, and its flavor, texture and volume are amazing.
Judges from around the world evaluated various flavors including floral, concord grape, grapefruit, peach, cranberry, berrys, red apple, jasmine, kiwi, cotton candy and honey. It is a wonderful coffee that has a juicy, smooth, and pleasant sweetness.

Recommended extraction equipment: American press, hand drip
Source: Tsujimoto Coffee, https://tsujimoto-coffee.com